How to go Koh Tapao Yai & Koh Tapao Noi Phuket Thailand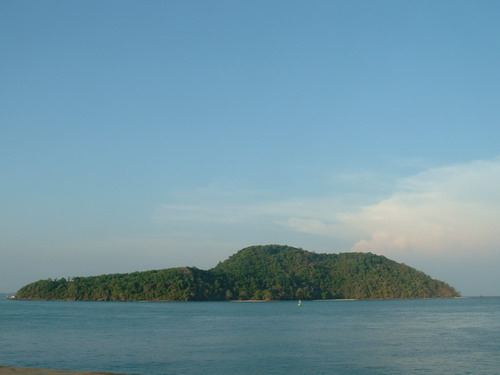 Location:
Southeast of Phuket, 900 m from Ao Kham Pier.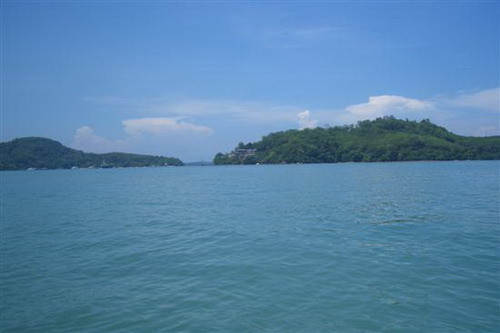 How To Go:
Boat service from Ao Makham Pier.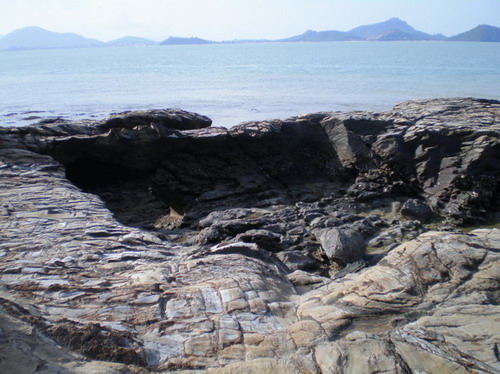 Attractions:
Koh Tapao is the island comprising Koh Tapao Yai and Koh Tapao Noi with the distance of 800 m in between. Koh Tapao Yai has fertile forests where a lot of hornbills inhabit. A stone beach with nature trail around the island and up to the hill can overlook the scenery of Sire Island.

Koh Tapao Noi is the location of the Southern Sea level Measuring Station, so the island's visitors need to ask for permission prior to their visit.

The ancient lighthouse of more than 100 years is the island's distinctive feature, the first lighthouse of the South for navigation aid. The lighthouse area is also the wonderful viewpoint. The island's beach is not long but very clean and white to be a swimming area. There is also the wide plane stone beach caused by the long period of pilled up coral reefs.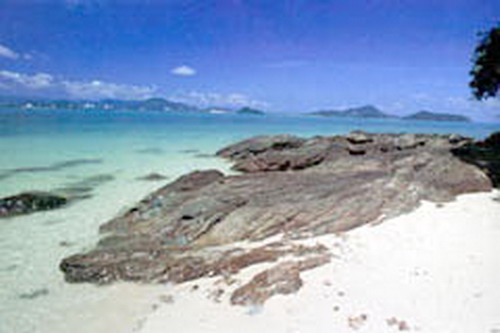 Facilities:
No accommodation at Koh Tapao Noi contact for rented boats of the islands tour (Koh Tapao Noi, Koh Tapao Yai, Koh He and Koh Bon) at Nikorn Marine Tel. 0 7638 3951 – 2, 0 7635 2084.