How to Go Koh Racha Yai Phuket Thailand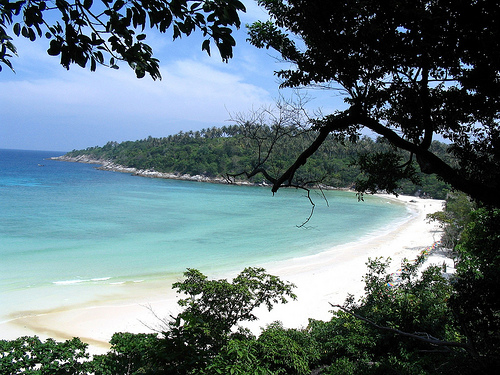 Location:
South of Phuket, 15 km from Ao Chalong Pier.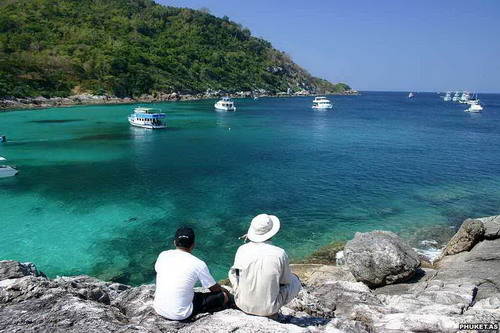 How To Go:
Take the speedboats from Ao Chalong Pier and Rawai Beach for 30 minutes or take the long-tailed boats about one hour.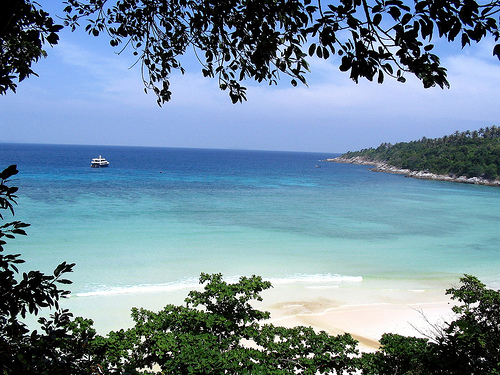 Attractions:
The large island, the area of hills and coconut gardens where the small Muslim community is located. There are some beautiful beaches convenient to reach in accordance with the accessible road and the walkway around the island. It takes about half a day to explore the island starting at the western beaches passing the coconut gardens to Ao Siam and Ao Teu that can stay overnight, see the beautiful sunrise and the scenic Phi Phi Islands in the morning.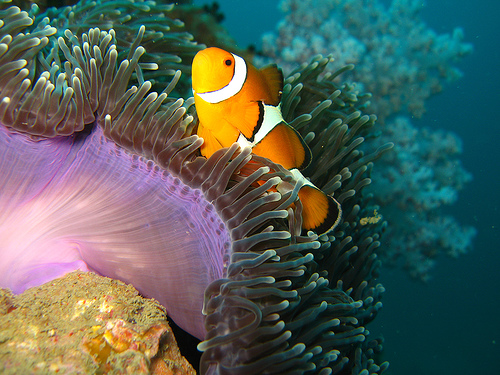 Ao Kon Kae located next to Ao Teu is full of fertile coral reefs favored by tourists. This route will finally meet with the western beaches.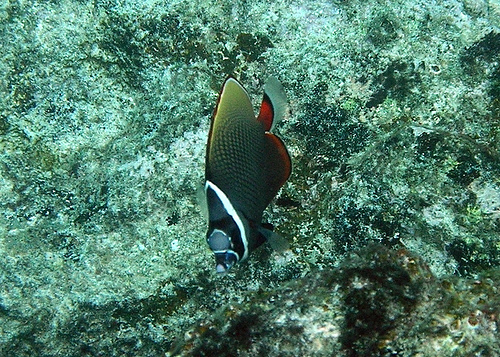 Racha Yai is the island of fantastic scenery, good swimming place and coral reefs, the interesting tourist destination either Thai or foreigner.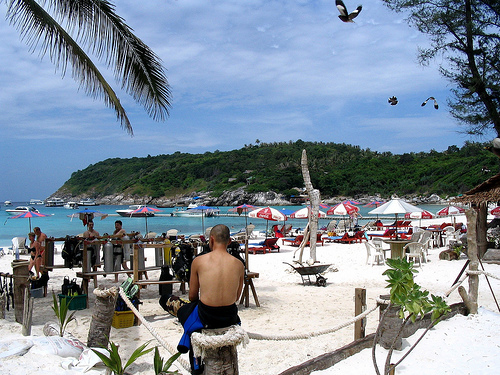 Facilities:
Package tour service operators of Racha Yai Island: Phuket Sea Island Tel 0 7624 2253, 0 7624 2971 (one day tour or contact the guides in advance for overnight tour)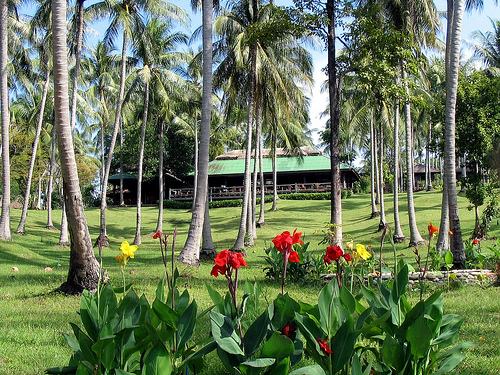 Moderate rate accommodation:
Raya Resort Tel 0 7628 8271, 0 7635 2087
Ban Raya Tel 0 7622 4439, 0 7635 4682
The western bays are the travelling center having restaurants, beverages and canvas beds for rented.