Travel Guide Koh Mai Ton Phuket Thailand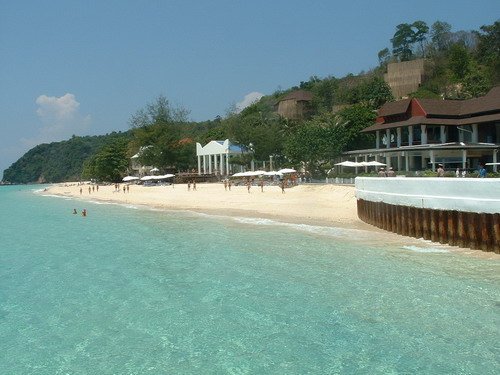 Location:
South of Phuket, 2 km from Cape Panwa.

Phuket hotel reviews booking motel suit in Phuket with special discount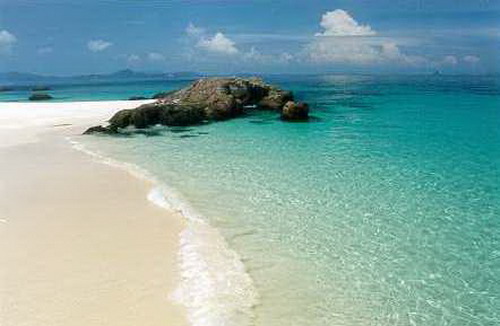 The island's shape is like a long floating log in the sea when looking from Phuket Shore.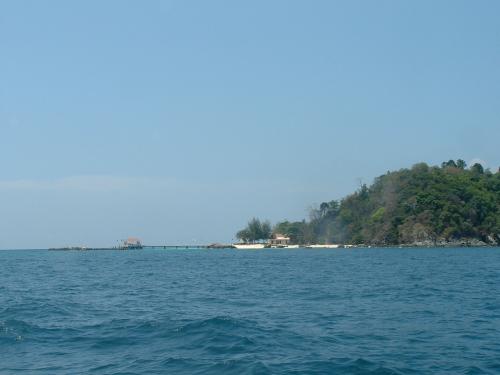 Attractions:
Of all Phuket Islands Tour, Koh Mai Ton is the dreamed island of every tourist, being the private place of beautiful nature and perfect facilities.

Many boats brings a lot of tourists to Koh Mai ton either one day trip or package tour of staying overnight. The clean white beach slopping little by little to the sea gives good area for swimming. The coral reefs of 1 km lies at the east of the island ahead of the beach while another part of the island has only stones and rocks facing the strong wind and waves.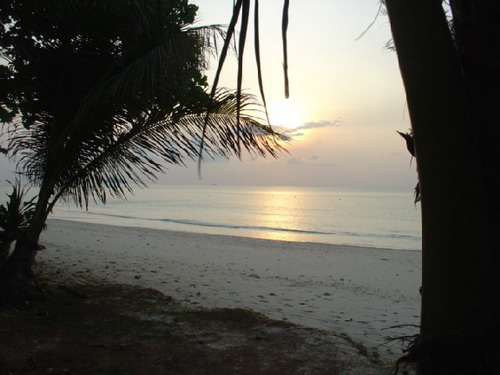 All over the island are fertile forests offering shady delightful surroundings to Koh Mai Ton for a long time.

To come here is to feel the real privacy at the white beach, the area of abundant coral reefs and many activities. Or else, just rest comfortably on the beach seats listening to the sound of wind and waves.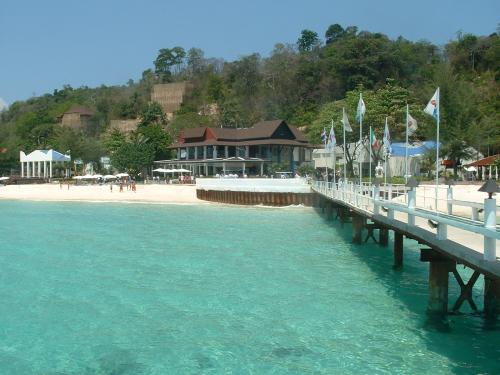 Facilities:
Package tour service (one day or overnight program)
Mai Ton Resort of full facilities and convenience, Thai style decorated rooms admist the gardens and green yards. All rooms offering seaview.